"The best way to find yourself is to lose yourself in the service of others."
— Mahatma Gandhi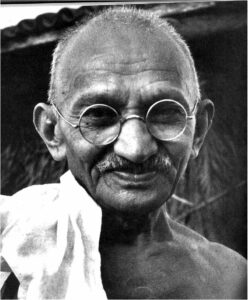 "We make a living by what we get, but we make a life by what we give."
— Winston Churchill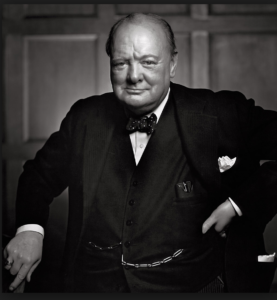 "He has a right to criticize, who has a heart to help."

―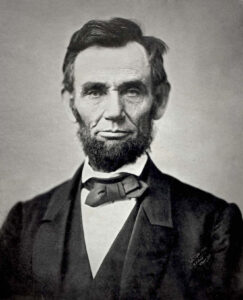 NWA is a 100% volunteer organization that survives solely on the dedication and service of it's membership.  There are many ways to serve the organization.  
Open Positions!
Vice-President – in this position you will organize the speaker programs and social events.  After one year, you become President. This is an elected position that will be voted on in May.
Membership Chair – you will process membership applications and manage 2 committee members who will assist you in signing up new members and processing renewals.  Familiarity with (or ability to learn) MicroSoft Office Suite and Access database are a plus.
Membership Committee Members – seeking 2 committee members to assist the Membership Chair (see above).
Auction Chair – In this key role that generates much needed funds for NWA and the Fiske Fund, you will lead a committee that organizes and conducts our Lumber and Tool Auction, held in annually in August.
Assistant Treasurer – assist the Treasurer in managing the books and paying the bills.  Familiarity with an accounting package such as QuickBooks is a plus.
Registrar – as part of the Education Committee you will issue emails to announce classes and sign up students as well as perform follow-up paperwork after the class is completed. Familiarity with or willingness to learn Google Docs and Calendar is required. 
Publications Committee Member – in this position you will assist the Publications Chair in reporting on NWA events and publishing the newsletter.
Fiske Fund Committee Member – as a member you review and vote on Fiske Fund grant applications.  All work can be done remotely.
Please contact Rich Cerruto at r_cerruto@yahoo.com regarding any position. Tel: 845-706-7718.  I will put you in touch with the proper committee chair to discuss further.
Other Ways to Volunteer
Teach a class – If you have a skill or project that you'd like to pass along consider teaching a class at our fully equipped Learning Center.  Compensation for time/materials is available. Contact: nwaeducation@gmail.com
Showcase Volunteer – the annual NWA Woodworkers Showcase is our premiere event of the year and is only made possible by the 300 volunteers filling 500 positions.  To volunteer to the 2020 Showcase contact NWA.Showcase.Volunteer@gmail.com