Make Your Own Japanese Style Pencil Marking Gauge
Juliana Shei – Instructor
Marking gauges with sharp edges or points leave undesirable scribe marks on the wood surface.  It's also difficult to see a scribed line on hard wood.  Make your own Japanese style marking gauge, use pencil and eliminate scribe mark on your wood or use light colored pencil to mark dark wood.  
Day 1: Cut materials to size and glue up headstock.
Day 2: Shape and sand headstock, chisel out beam hole on headstock, drill a hole to fit a pencil. 
Tools Needed: 6 small clamps, small square, and 1/4″ & 1/2″ chisels, 
All materials, including pencils, are provided
There are openings for 12 students and the cost will be $30 each
Thursday, May 23rd, 6:00 – 9:00pm
AND
Saturday, May 25th, 12:00 – 4:00pm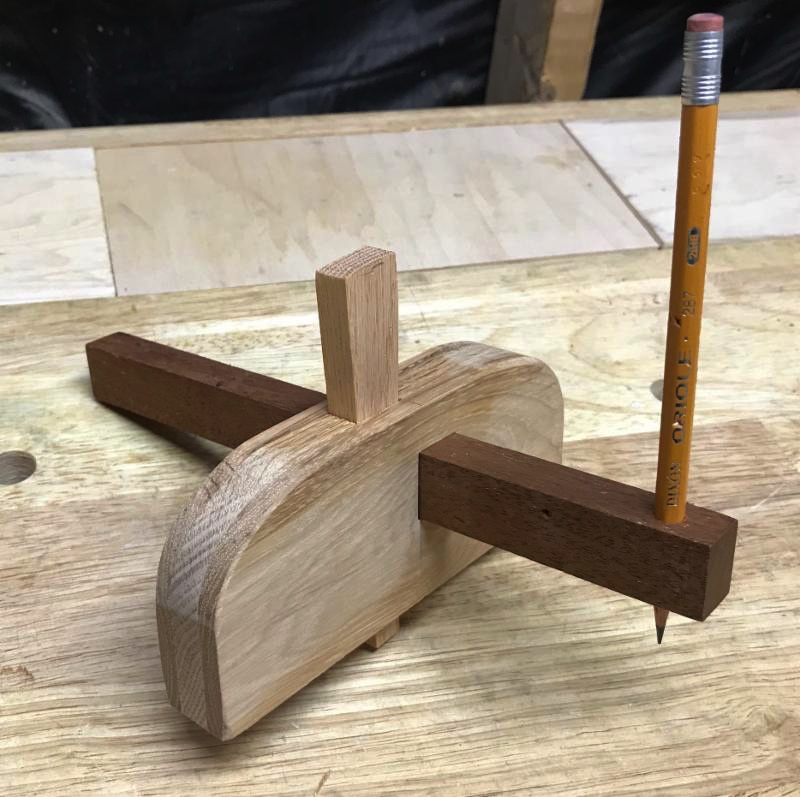 Oval Shaker Boxes
Bill Sterling – instructor
Sunday, April 28, 10:00am – 4:00pm
AND
Sunday, May 5, 10:00am – 4:00pm
This class will allow participants to make four (4) oval Shaker boxes of different sizes and of different woods. All materials are provided by the instructor, as well as all tools needed to form, shape and build the boxes.  Cost is $150 including materials.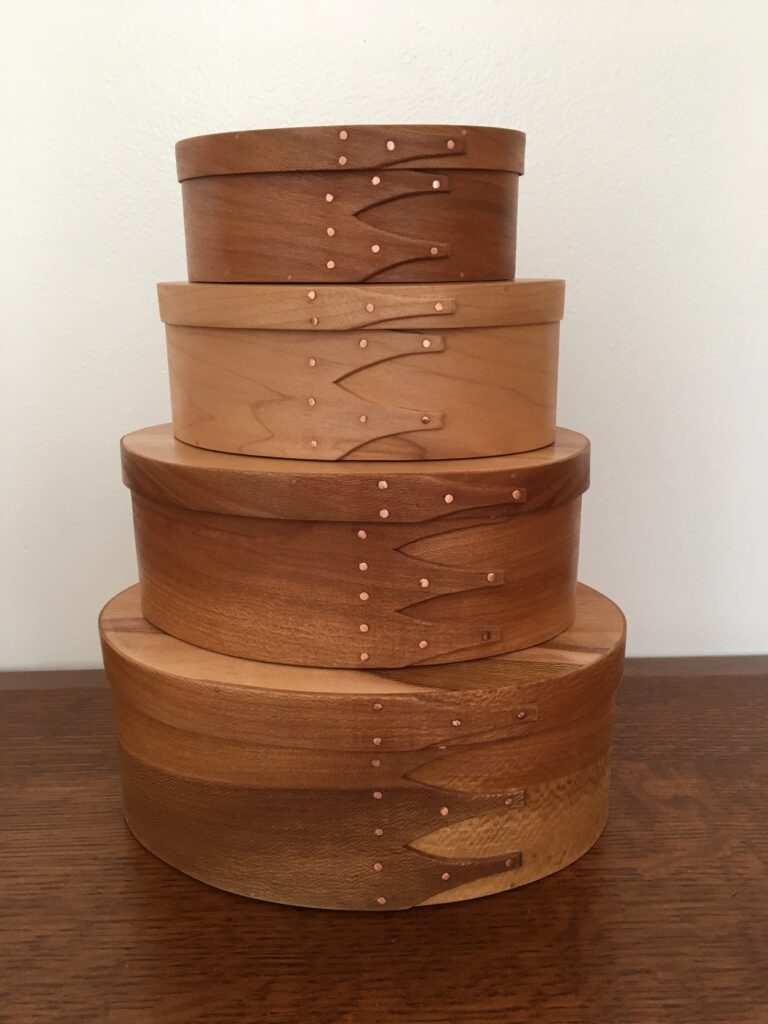 Bob Van Dyke
of the Connecticut Valley School of Woodworking presents…
Demonstrations & Classes as follows:
Saturday, February 9, 1pm – 4:30pm
No- Your Tablesaw is NOT trying to kill you! 
Getting More from your Tablesaw Than you ever Thought was Possible
Sunday, February 10, 9:00am – 12:00pm:
The Basics-and The Not So Basics- of Using Handplanes 
Sunday, February 10, 1:00pm – 4:30pm:
No- Your Tablesaw is NOT trying to kill you! 
Getting More from your Tablesaw Than you ever Thought was Possible