Give the Gift of NWA Membership
Visit our new Gift Membership page to give someone you know a gift membership to the NWA. It makes a great gift any time of the year.
______________________________
The NWA Tool Market
The NWA Tool Market (only for NWA members) is a page on our website where you can buy or sell tools throughout the year. Only members can post an item or make a purchase, so if you are not a member, Join Today to take advantage of this great NWA benefit!
The Tool Market continues all year long.
An email with a link to the Tool Market will go out to members each month.
Members will be able to email photo(s), description and price of an item for sale and then deal directly with other members interested in making a purchase. The NWA is also accepting tool donations that the NWA will sell to members.
Full details and rules are posted on the NWA Tool Market page. Once you have the link, visit the Tool Market to learn how it works.
______________________________
NWA YouTube Channel
The NWA now has a YouTube Channel where we will be posting NWA videos. We are excited about this new addition to our social network. Currently you can watch Ray Puffer demonstrate his mother of pearl inlay technique. When you are on our Channel, click on the Subscribe link for easy access to our upcoming videos.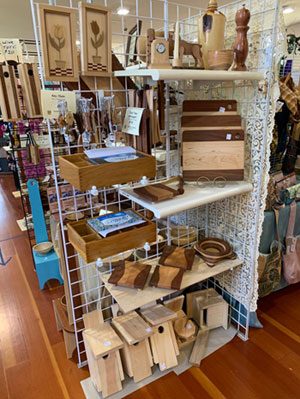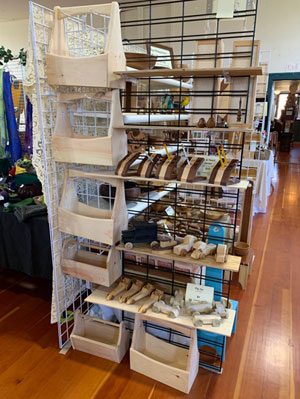 NWA Shop on Railroad Ave. Closed Effective Monday, Nov. 16 Until Further Notice
Given the resurgence of COVID-19 infections in Albany County and the surrounding counties, the Shop is now closed. The Shop will remain closed until the infection rate in this region returns to 1.0% or less. According to NWA's Emergency COVID-19 Plan, only members designated as "essential" may now enter the facility to perform required activities such as maintenance, inspections etc.